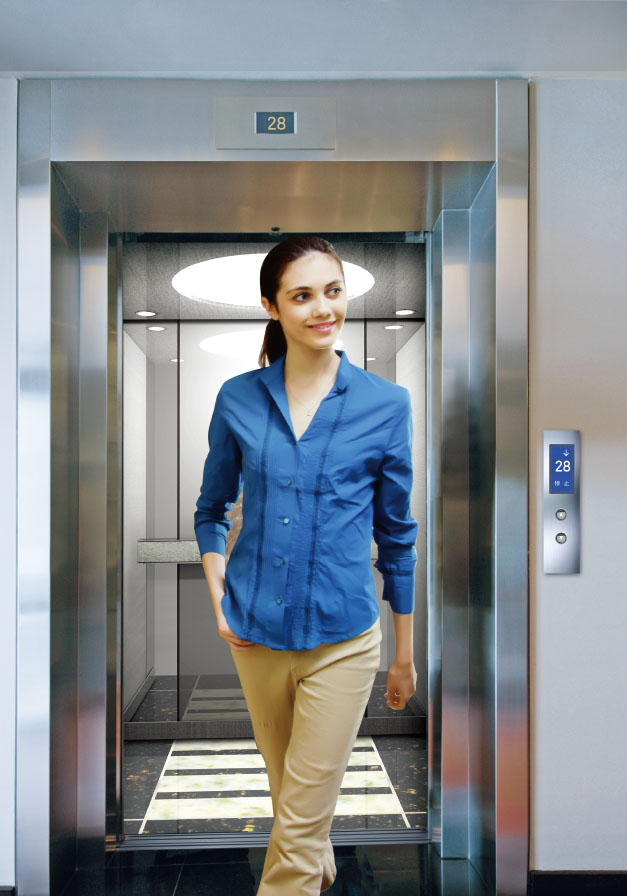 esteemed Easv command
SHERATON passenger elevator masters the advanced technology of SHERATON Company. It entirely applies the world's first-class technology. From overall frame to various parts, from control system to door machine system, SHERATON passenger
elevator always shows the perfect running quality and the consummate installation craft&technology in various commercial and residential areas.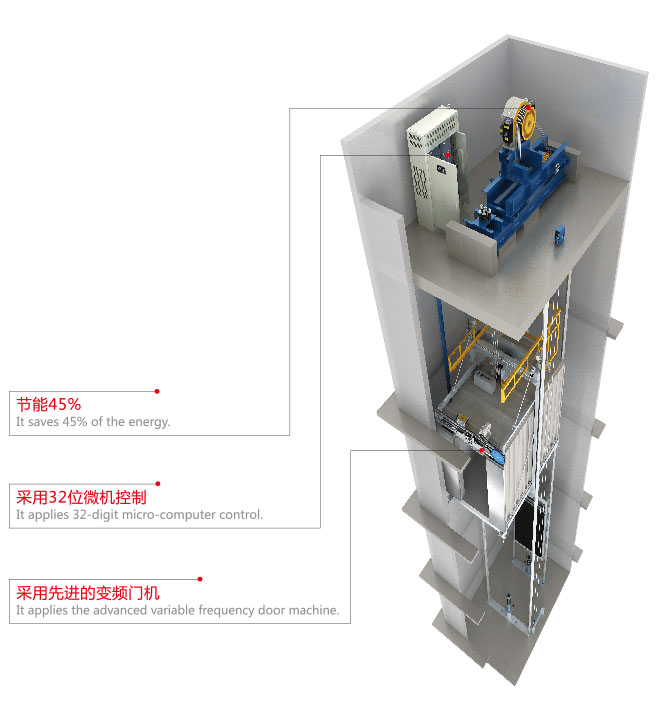 THE CAR decorates 

the series

XLD-K07
Optional car
Ceiling: Double-layer ceiling model, lower stainless steel mirror, rose-plating+hollow model, internal indirect lighting, upper titanium gold plated stainless steel hairline
Car Wall:Rose stainless steel hairline and mirror, titanium gold stainless steel hairline, wood-grain lamination+stainless steel mirror decoration strip plated with titanium gold
Floor:PVC fool
THE CEILING decorates 

the series

THE LANDING DOOR decorates 

the Series
THE CLASSIC decorates 
the series