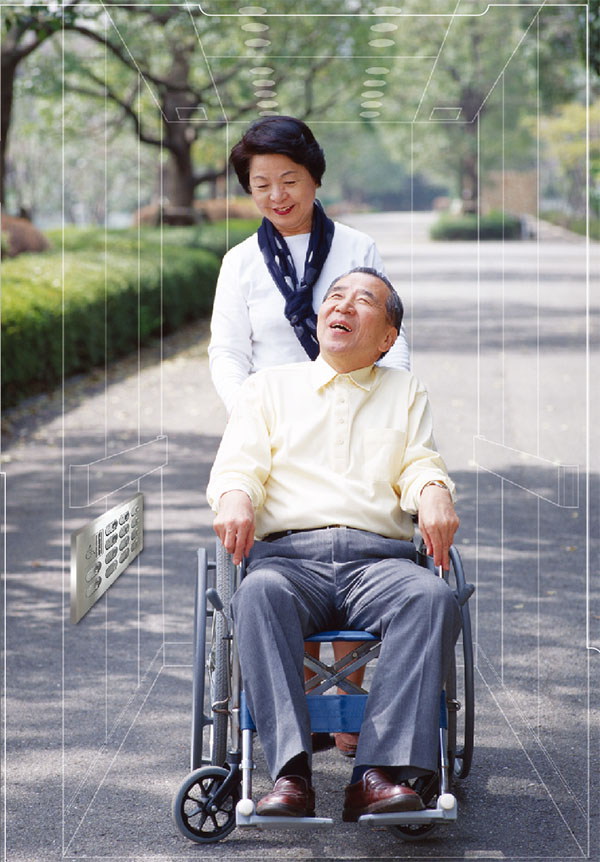 transfers love for humanity,every detail shows the tender feelings.
SHERATON hospital elevator ties both the patients and the medical staff. It comes from the years'in一depth experience and professional data verification from the professional designers towards the markets. It lays special importance upon the accurate and comfortable travel in the running process. From choosing the car colors to setting the operational functions, SHERATON provides the both with various possible functions. SHERATON always shows deep care and happy blessing no matter targeting upon entry/exit of hospital beds for extra emergency patients or special operational setting for the handicapped patients.
Positive and negative ion group sterilizer
SHERATON largely increases sterilization effect and creates a more clean and comfortable space.
SHERATON elevator applies positive and negative ion group technology and firstly applies sterilizer into the lift in the elevator industry. It wins the general approval from vast users from the very beginning.In order to bring about the cleaner and fresher air in
the lift, SHERATON adopts the more powerful sterilizing ion generating element. It
releases sterilizing ion concentration which is about 7 times higher than that of the original products. It strongly dissolves and eliminates the floating hazardous substances in the air. And it is anti-fouling.It is applicable for the medical treatment areas and the lifts in pet apartments.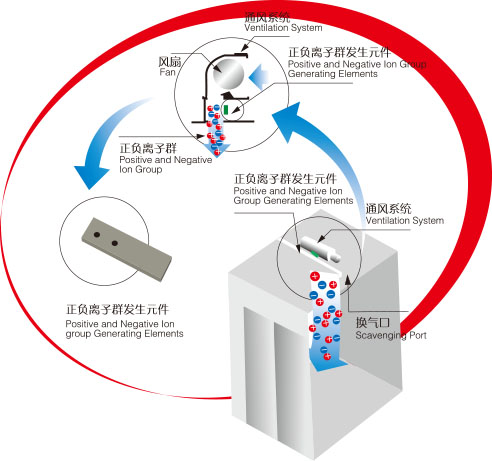 THE CLASSIC decorates 

the series