Service system
☺ Pre-sale service:
When you to install the elevator, our sales staff to provide you with accurate shaft drawing, make sure it is drawing design and equipment needs.
Project field work, our professional engineers can timing unit construction contractor to coordinate with you, make sure it is construction site and equipment needs.
Our sales staff follow the expensive unit construction process at any time, guarantee the project site along with equipment needs.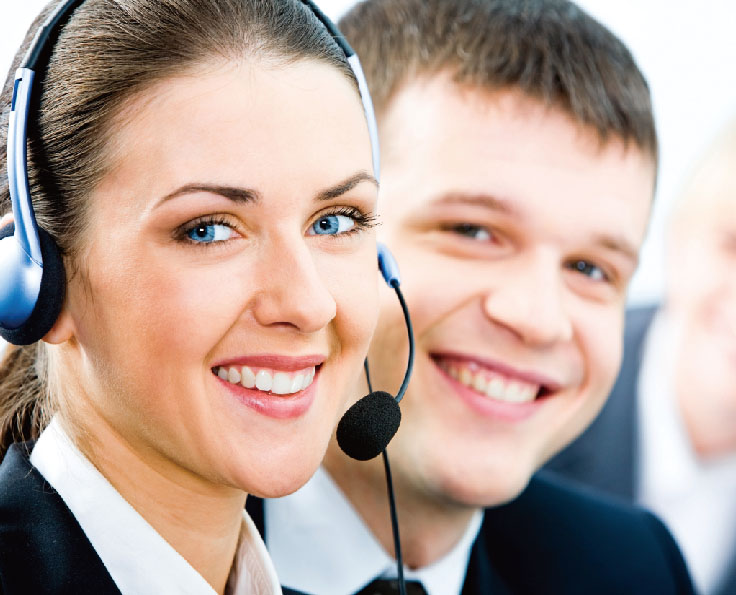 ☺ After-sales service:
Perfect service resources
Professional service team: maintenance center has dozens of professional service team, for your service provides the powerful human resources guarantee.
Complete spare parts spare parts warehouse, we will provide you with complete spare parts, can solve the problem of your elevator accessories commonly used in 30 minutes, solve valuable parts support in 45 minutes.
Rapid response of traffic security: branch maintenance center is equipped with a special service, provides 24-hour service traffic security.
Unimpeded service hotline: unimpeded service hotline always waiting for your call, corporation service hotline: 400-826-6078.
Quality of service products
Communication training: providing services after delivery, the product installation to complete consign is used, we will send experts to communicate with users training, matters needing attention about the elevator use, daily management. We welcome you to learn at any time unit.
Daily maintenance: provide daily once every 15 days of the preventive maintenance (cleaning, lubrication, adjustment), to ensure stable operation of the expensive unit the elevator.
To assist the annual inspection: before the elevator yearly check every year, we will for your units elevator conduct a comprehensive inspection, adjustment to ensure the elevator smoothly through the annual inspection, annual inspection period we will provide free services and technical training.
24-hour urgent repair service: we will provide 24-hour repair service. Ensure 60 minutes to reach the site, your company general issues repair time is less than half an hour, the special question time to repair the longest do not exceed 8 hours.
Once a quarter review service: our service director will return once every quarter, communication services, products, management needs to solve problems, and improve in time.