New regulation: 12 layer above residence at least two elevators installation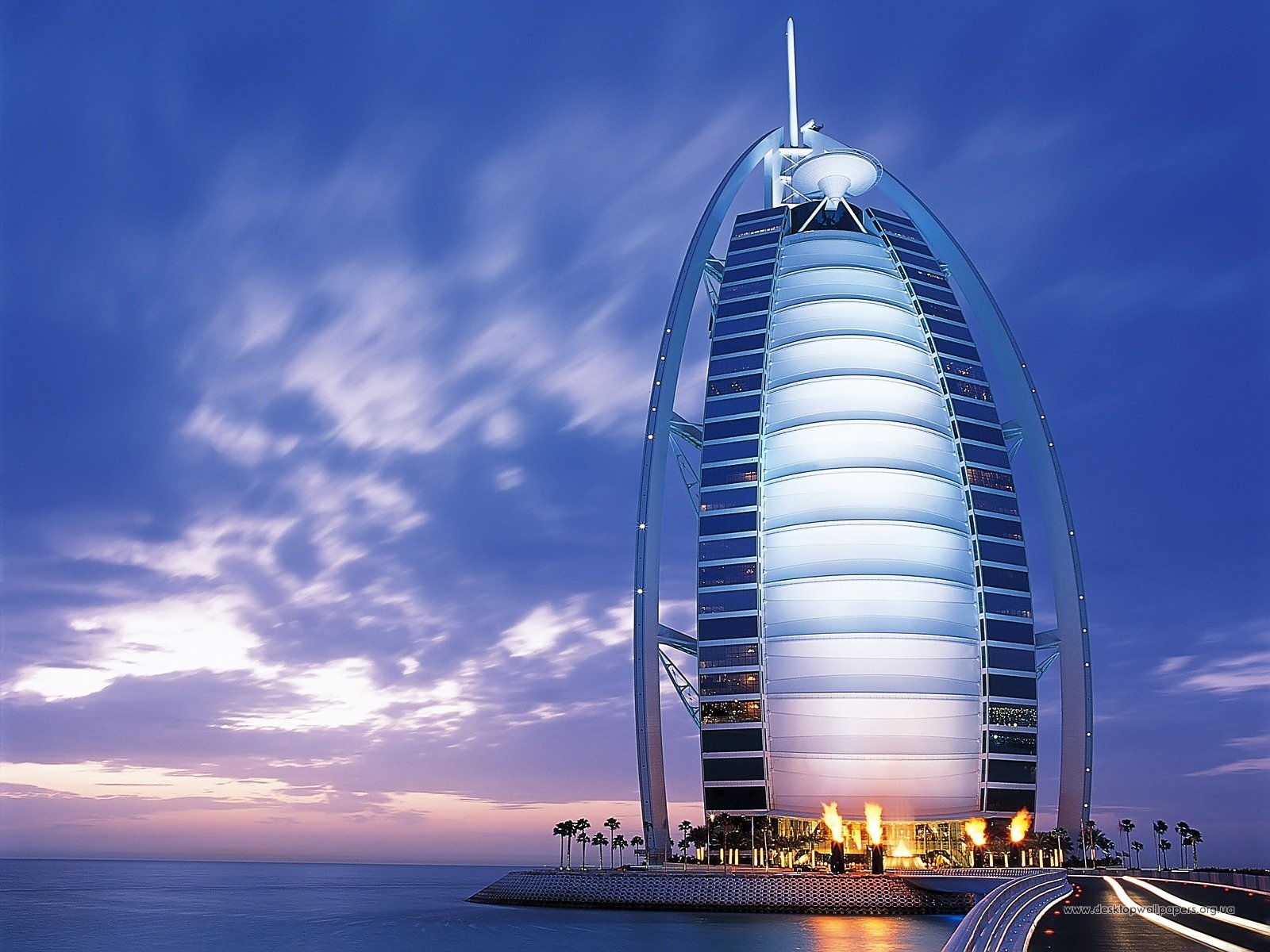 From this day, a group of closely related to the people living the upcoming new laws and regulations. Residential layer in 12 layer and above, at least to ensure that installation two elevators; Home appliance repair if bluffers services, the highest can be fined 30000 yuan; If the physician to prescribe antibiotics did not follow the rules, when its ChuFangQuan will face was cancelled.
It is reported that today formally implemented "residential design specification", asked in more than 12 layer and total number of plies of residential, each building set elevator should be not less than two, and one of them can hold a stretcher. According to the new "residential design specification", household decorate toilet should not directly in the lower people's bedroom, living room, kitchen and dining-room upper; The structure of the balcony railing design must be adopted to prevent children to climb; Located in the balcony, a public entrance at the bottom of the verandah and open the landing, safety measures should be taken to prevent falling objects hurtful. Today, if the phenomenon such as home appliance repair master bluffers services, in addition to the complaint to the ministry of commerce and industry, can also according to the approval by the ministry of commerce "home appliance repair services management method" for protection. According to the measures for the administration of appliance repair services make clear a regulation, home appliance maintenance personnel shall possess professional engaged in the corresponding maintenance, technical qualifications. Home appliance maintenance operators and employees shall not be "empty column, exaggerated, forge maintenance services or content", not "symbol of used electrical appliances producers trademark or special maintenance", maintenance personnel need to "show certificates", etc., in violation of the provisions of the above, if the circumstances are serious shall be put to a fine of less than RMB 30000. Called "history's most severe resistance to limit the clinical application of antibacterial drugs management method" also officially implemented. The clinical application of antibacterial drugs management method "of antimicrobial agents can be divided into three: the restrictions on the use of level, restrict the use and special use. The clinical application of antibacterial drugs management method ", strictly control the special use of antimicrobial agents use. Outpatient service level shall be used for special use of antimicrobial agents. Clinical application of special drug use level of antimicrobial agents should be controlled strictly against, the antibacterial drug management working group specified after consultation agree to professional and technical personnel, with appropriate ChuFangQuan by doctors' prescriptions. According to regulations, the administrative departments for public health shall include the clinical application of antimicrobial agents in medical institutions in the evaluation index system of medical institutions. For not prescribe antibiotics according to the regulation, thereby causing serious consequences, a medical institution shall cancel its ChuFangQuan. Physicians ChuFangQuan cancelled after 6 months may not restore its ChuFangQuan.